Kirkfield Motor Hotel

Motel

Kirkfield Motor Hotel

Rooms

Kirkfield Motor Hotel

Club 3D

Kirkfield Motor Hotel

Cold Beer Take Out

Kirkfield Motor Hotel

Parking Lot

Kirkfield Motor Hotel

Special Events

Kirkfield Motor Hotel

VLT Machines

Kirkfield Motor Hotel

PATIO
Welcome to Kirkfield Motor Hotel
Enjoy a relaxing night at our Hotel. We offer rooms with your choice of Double, Queen or King Size beds. All our rooms are newly renovated including cable T.V. and free wireless internet access.
Watch the game, over a drink, on one of our HD tv's. Play a game of pool and relax in our lounge, sit outside on our patio and enjoy the outdoors or dance the night away to your favourite tracks. You can do it all at Club 3D.
Fall / Winter Special
Beginning in September, Receive one "3D Buck" with every $10.00 spent. May be used for purchases or for entry to win Jets Tickets (draws are held every Tuesday @ 6:00 p.m., all winter)
Special Rate
All the rooms in our motel are newly renovated. Call now to find out our great rates!
Happy Hours
Monday
9 to 2 AM
&
Tuesday to Thursday
9 AM to 1:30 PM
Special Events
Book your special event in Club3D , (dependent on availability) Call for Booking Details.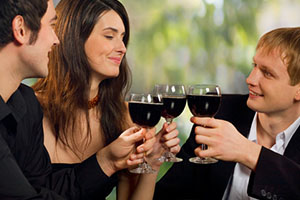 Corporate discounts are available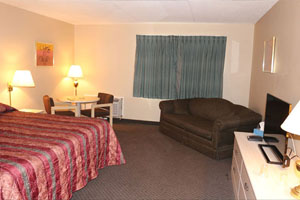 King size rooms and Queen size rooms available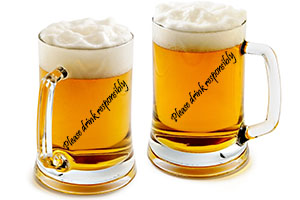 Cold beer take out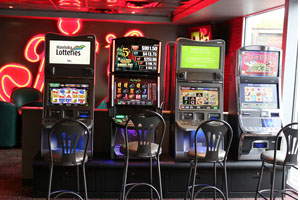 Try your luck at one of our 33 VLT machines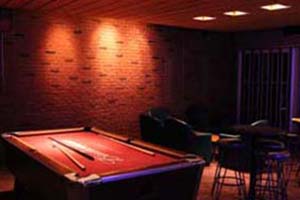 Play a game of pool and relax in our lounge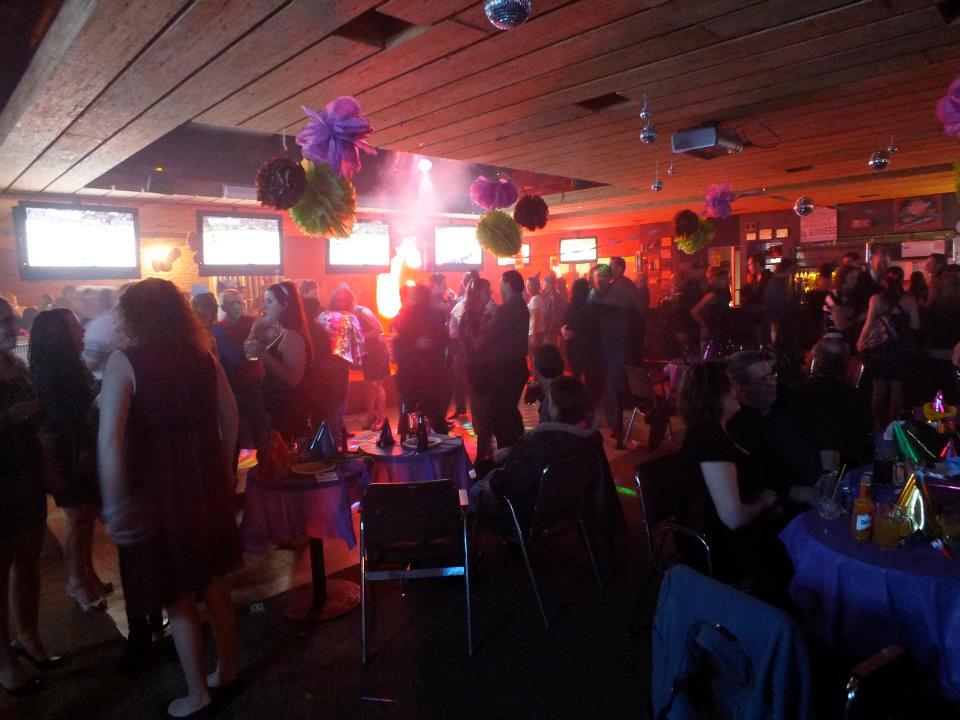 Dance to your favorite tracks
Weekly and Monthly rates are available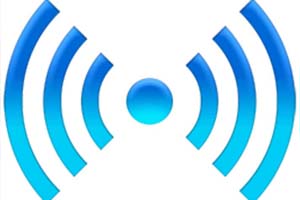 Free wireless internet connections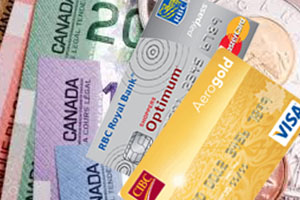 We accept cash, Debit and All Major Credit Cards
Message From Our President